Solar power has been in a constant state of innovation, with new advances in solar panel technology announced almost every week. Throughout 2017, there were milestones in solar efficiency, solar energy storage, wearable solar technology and solar design tech.
Let's look at some the innovations that developers and manufacturers are working on in the solar technology field for 2018.
1. Solar Batteries and Solar Storage
The concepts of off-grid solar and solar with storability have gained popularity in markets around the world. An example is the Tesla Powerwall, a rechargeable lithium ion battery. Solar panels may produce more energy than your home uses, so the battery stores the excess solar energy and makes it available on demand.
Homeowners can live completely off-grid with this product, although it doesn't come cheap – yet! With rising demand for solar power storage, manufacturers are looking at more efficient and affordable batteries going forward.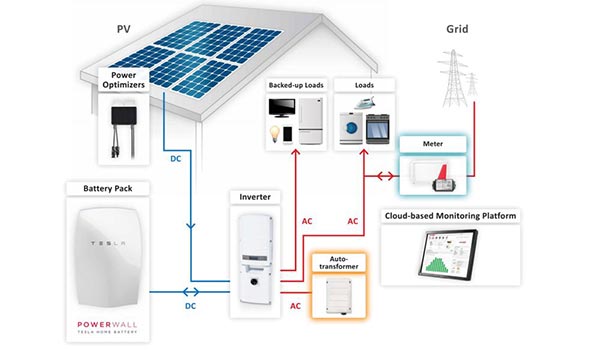 Want to save up to 50% of your electricity bill? To get an instant estimate for your home's potential solar costs and savings, try our free Solar Savings Calculator.
2. Improving Solar Panel Efficiency
Current solar panel efficiency is around 15%. The record for some panels is 23.5% made by some manufacturers. Of course, there's a lot more efficiency in experimental NASA-level panel designs for various uses including aircraft (like this bad boy), but how does this help the average homeowner who wants to benefit from solar energy?
SHOW ME!Wondering how much YOU could be saving by going solar?
Use our FREE solar savings calculator and find out.
Thanks to Swiss and American researchers, Perovskite solar cells (which are made of a hybrid organic-inorganic lead or tin halide-based material rather than silicon) have seen some major breakthroughs in the past couple of years. The result will be a solar panel that can generate 20+ % efficiency while still being affordable.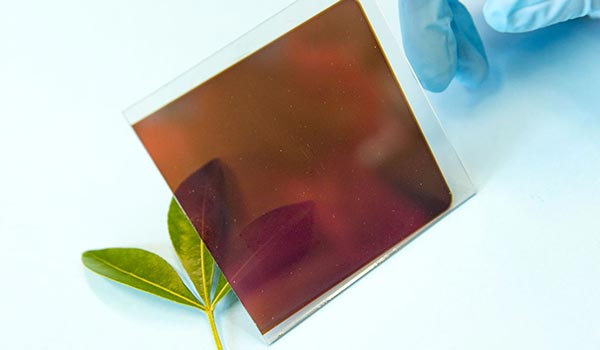 3. Solar Water Purifiers
Stanford University researchers collaborated with the Department of Energy this year to develop a new solar water purification device . The minuscule tablet (roughly half the size of a postage stamp) is not the first solar device to assist with filtering water, but it has made major strides in efficiency compared to past inventions.
Prior purifier designs needed to harness UV rays and required hours of sun exposure to fully purify water. By contrast, this new tech can access visible light and only requires a few minutes to produce reliable drinking water. As the technology behind solar purifiers continues to improve, this will be marketed primarity to hikers and campers. This has huge ramifications for water-scarce areas like South Africa in the future!
4. Solar Skin Design
Many homeowners consider solar panels on their roofs to be unsightly. Each to his own, because lots of us think they enhance any home or office block!
However, there are solutions being developed. Some companies are making major strides with the concept of panel enhancements that allow solar panels to have a customized look to blend in with a home's building design, or the environment.
This "solar skin" product makes it possible for solar panels to change the appearance of a roof without interfering with panel efficiency or production.
It's already available in the US markets and should hit our shores in the near future.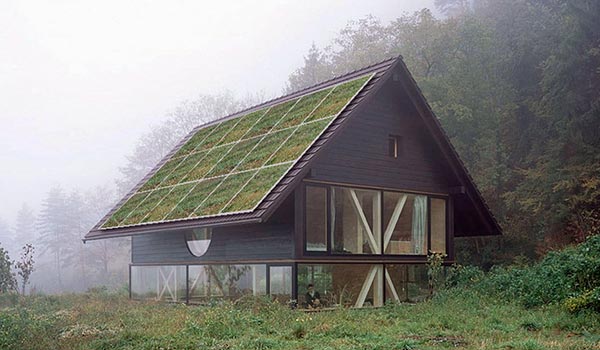 Interested in solar for your household or company? Need financing? Get a comprehensive, obligation-free quote today!
5. Solar-Powered Roads
This is an exciting new PV technology that is currently being used and tested in China, France and the US.
The so-called world's first solar superhighway, in the city of Jinan in China, officially opened at the end of 2017. The roadway is made of a transparent concrete on top with solar panels underneath, and an insulation material as the base. It covers about 550 square metres of total space.
The engineers of the project claim it's enough to generate about 1 gigawatt of energy over a year. This will be used to keep street lights running and a snow-melting system for the road charged up, with plans to power future charging stations for electric cars.
It's debatable whether this will become viable for all roads everywhere, leading into the future – but an exciting development nevertheless!
SHOW ME!You'll be surprised to see how much you could be saving by going solar TODAY!
Use our FREE solar savings calculator and find out.
6. Wearable Solar Devices
Wearable solar devices are nothing new. Solar-powered watches and other gadgets have been on the market for several years.
The wearable solar products of the past, like solar-powered watches, have typically been made with hard plastic material. There's a new textile concept that makes it possible for solar technology to expand into home products like clothing, window curtains, and dynamic consumer clean tech like heated car seats.
Tiny solar panels can now be stitched into fabrics. Before you start thinking of tech billionaires and their model girlfriends festooned in LED lights at Burning Man – this is quite a different concept!
Users can charge their cellphones or other devices on their clothes while on the go. They can also light up at night for improved visibility, and other uses.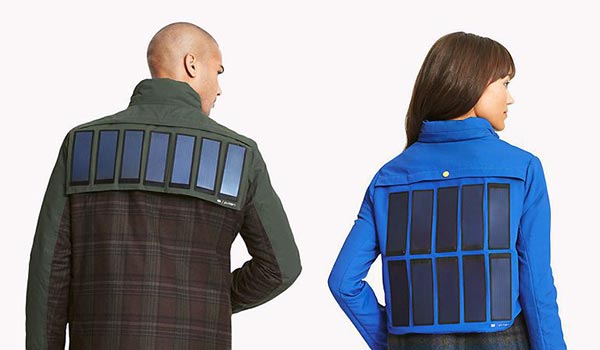 So What Does The New Technology Mean For Homeowners In 2018?
For those considering solar panels systems, all the technology innovations are great news. Efficiency upgrades, storage improvements and equipment capabilities all contribute to more effective power output for solar panels, and lower costs for systems.
For South African homeowners, the super-high-tech stuff might only be available some time in the future. However, the current developments in solar panel technology are saving average householders money every day.
If you want to see how much you can save by going solar, check out our solar savings calculator.
Not sure which solar system is right for you, get a quote for a solar installation.
Think you can't afford to go solar? Think again, you can still save over 50% on your energy bill, even with solar financing.