SolarConnect wants to assure our customers that we're operating our business as usual , as we are part of the energy sector and are therefore classified as an Essential Service. Our installation partners have been working right through lockdown to help South Africans make the move to solar energy.
While load shedding is thankfully on hold for now, Eskom has warned of possible shutdowns in the winter months – right when you need lighting and heat the most.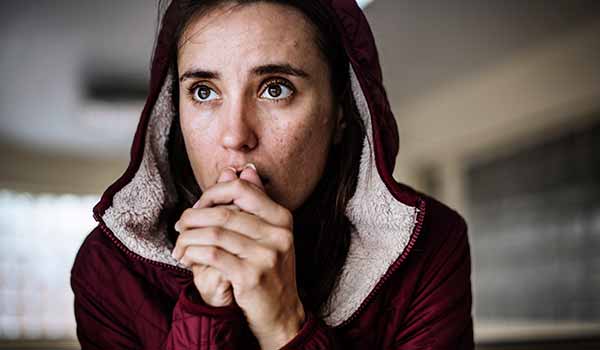 Solar panels are one of the best solutions for South Africans who want to stay 100% functional and connected during load shedding. The sun shines right through winter in our climate – providing you with off-grid, clean energy that can run your appliances and let you live your life without worry.

SolarConnect wants to help South Africans stay informed about their options. Take a look at our Solar Savings Calculator to see how much money you can save over time, while keeping peace of mind.
It's time to get your questions answered and make a change in your quality of life by #GoingSolar.
QUOTE ME!Not sure which solar system is right for you?
Get an obligation-free quote for a solar panel installation.